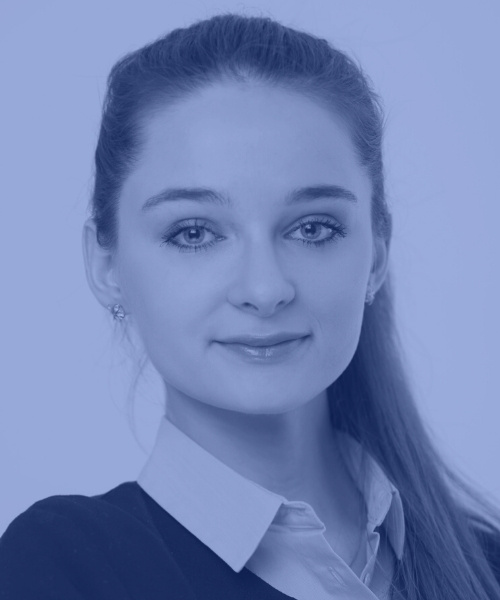 Assistant to the Management Board, responsible for organizing work, settlements and meeting calendar coordination. Administration and payroll specialist.
Her professional experience includes working at the Polish Wind Energy Association. Angelika has completed courses on accounting and transformational sales, and has an MSc degree from the Warsaw University of Life Sciences. While still in university, she participated in projects involving the implementation of IT solutions.
At Centuran Consulting, she facilitates sales processes and public contract acquisition, and is responsible for the flow of documentation and information. Angelika also organizes business meetings and trips.