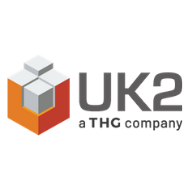 Andy Manning
Brand Director at UK2 (a THG company)
"We found their services to be very effective and they conducted themselves in accordance with best practices and maintained excellent communication throughout the project."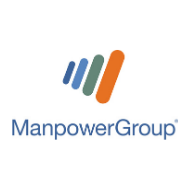 Tomasz Ćwikliński
IT Manager at ManpowerGroup
"An important aspect of the cooperation was very high flexibility, openness and understanding of our needs. We definitely recommend Centuran Consulting as a reliable technological partner."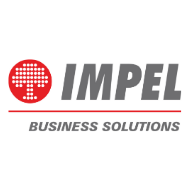 Aleksandra Pietruczuk
Transaction Process Director at Impel Business Solutions
"As BPO pioneers, we believe in outsourcing specialized tasks to external experts. Centuran proved to be an excellent choice in this role. They helped us replace group e‑mail inboxes with a convenient ticketing system, enabling us to handle 2500+ e‑mails a day. They were also able to help us customize the new system by adding several new features, including thousands of message filters."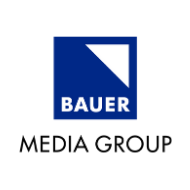 Adam Parysz
IT Director at Wydawnictwo Bauer Sp. z o.o.
"Wydawnictwo Bauer is a part of Bauer Media Group – Europe's largest magazine publisher. Centuran Consulting helped us automate our cost allocation process using ((OTRS)) Community Edition, which required integrating data with an ERP system. The Centuran team correctly identified our needs and recommended us the right solutions. We have also received detailed documentation from the audit."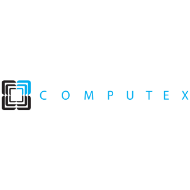 Mariusz Słomczyński
Vice-president at Computex Sp. z o.o.
"Centuran is a reliable partner in the project for our Client, the Social Insurance Institution (ZUS). The developers demonstrated very good knowledge of OTRS. They quickly implemented the ((OTRS)) Community Edition system and integrated it with the Customer's ticketing system (HP Service Manager) using SOAP services."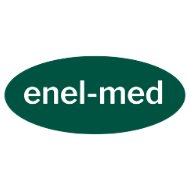 Adam Andrzejczyk
IT System Administrator at Enel‑Med Medical Center
"Thank you for your responsiveness and on‑point questions. We confirm your competences in ((OTRS)) Community Edition and Active Directory integration. We are interesting in extending our cooperation."
Robert Gosik
IT Service Director at Synektik S.A.
"They proactively approached the needs of Synektik and tailored the solution, while overcoming the encountered difficulties and technical limitations of the standard version of ((OTRS)) Community Edition."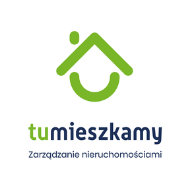 Dariusz Chorostowski
IT Operations Manager at TuMieszkamy (Zespół Zarządców Nieruchomości Sp. z o.o.)
"Working with Centuran has paid off – our ticketing system is much more efficient now. Since we are among the largest real estate managers in Poland, this is extremely vital to us. The Centuran specialists accurately diagnosed those areas which required improvement, and efficiently modified our ((OTRS)) Community Edition."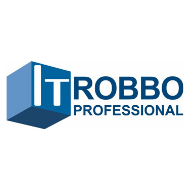 Marcin Kowalczyk
Director at Robbo Professional Sp. z o.o.
"Thanks to Centuran, we were able to transfer ticket management from our mailbox to a Help Desk system ((OTRS)) Community Edition within the span of a single week. The quality of communication with the technical team deserves particular praise. The consultants explained to us the reasoning behind using particular solutions and their implementation process in a clear and exhaustive manner."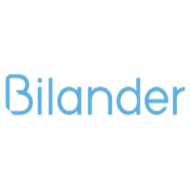 Piotr Janczyk
CEO & Founder at Bilander Group Sp. z o.o.
"Representatives of Centuran Consulting displayed an absolute commitment and flexible approach to the constantly evolving needs of the Bilander Group."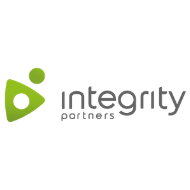 Grzegorz Brol
President at Integrity Partners Sp. z o.o.
"We recommend Centuran Consulting as top-class experts in ((OTRS)) Community Edition deployment. Consultants kept us updated on the progress at all times. They also made sure that the deployment of the new version did not interfere with the everyday business operations of the client."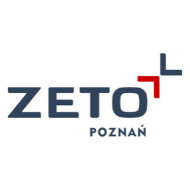 Jacek Jankowski
Member of the Board at Zeto Poznań
"We are fully satisfied with the training session on the advanced usage of ((OTRS)) Community Edition with ITSM and FAQ modules. We recommend Centuran Consulting as a professional and trusted partner for any work related to ((OTRS)) Community Edition."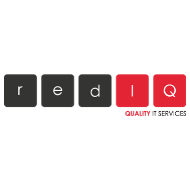 Agnieszka Kryńska
CEO at redIQ
"Centuran demonstrated extensive knowledge of the processes and the customization possibilities of the ((OTRS)) Community Edition. Based on the audit and the documentation received, we can easily recommend Centuran Consulting as a competent ((OTRS)) Community Edition advisor."