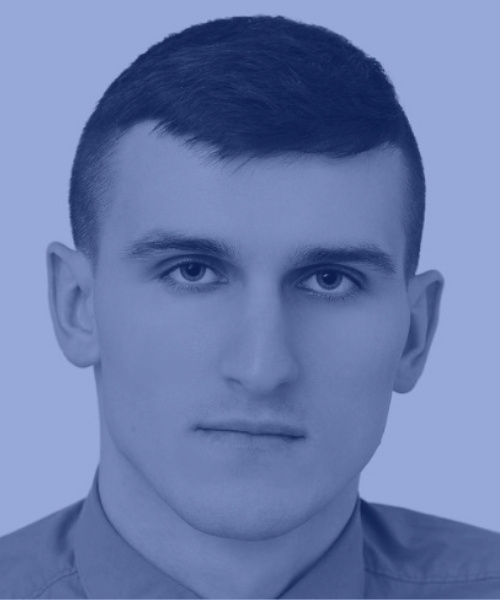 Project Manager responsible for business process optimization using ((OTRS)) Community Edition. Systems and custom add‑ons designer.
Previously an IT Project Manager at OPGK Software (OPGK Rzeszów S.A.). Completed many comprehensive projects related to ((OTRS)) Community Edition implementations. Coordinated the development of dozens of system add‑ons. Uses his knowledge in the field of ITIL and ITSM at work. Graduated from the Rzeszów University of Technology.
At Centuran Consulting, he coordinates end‑to‑end ((OTRS)) CE implementations: business requirements analysis, work schedule preparation, and work progress supervision, as well as solution quality assurance. Active in product development—he designs technical solutions by presenting mock‑ups and graphs.