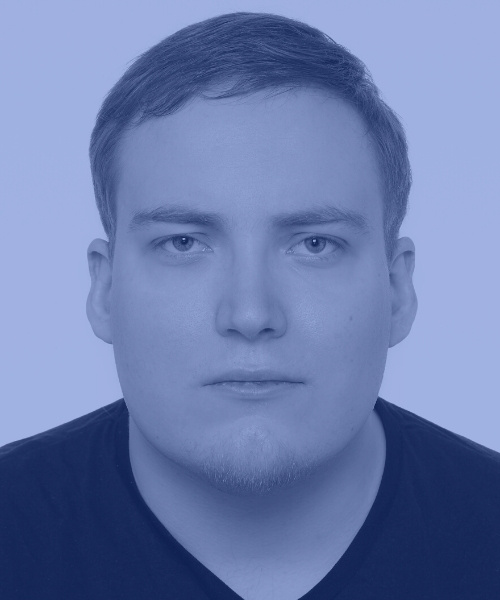 Veteran Perl programmer and IT administrator with 9 years of experience. Expert in cybersecurity.
Former software engineer at Samsung R&D Poland and contractor for the leading British hosting service UK2 (THG), where he developed sales and service management systems. Author and co‑author of many open‑source projects, including ranger. Wojciech organizes regular meetings devoted to Linux at the Warsaw University of Technology, where he has studied.
At Centuran Consulting, he develops custom technological solutions, including internal solutions, which facilitate the work of our team, and is also an IT system security advisor.