The ((OTRS)) Community Edition Help Desk software is no longer supported by its original developer. What impact could this have on your business? There's nothing you should worry about. You don't have to migrate to the paid version of the application.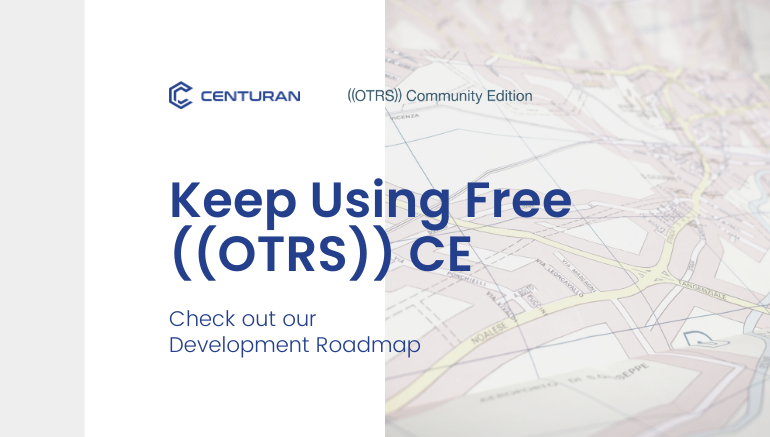 We will be providing continued support and implementing new features for the freely available open‑source ((OTRS)) Community Edition. We have you covered.
We have a vision of how to proceed and what we plan to achieve in 2021. Check out the project roadmap.